The Daughters & Sons Hour
The Daughters & Sons Hour is our monthly podcast. Each episode presents a topic of interest related to being a daughter or son. Our guests include: authors, researchers, and other individuals making an impact on the lives of D&S.

Approximately 8-10% of Service members who served in the wars in Afghanistan and Iraq experience post-traumatic stress disorder or PTSD. Research has documented ripple effects of PTSD on families, including children. Although most offspring are resilient and do not develop long-term problems, parental PTSD is associated with higher risks of distress and behavioral problems among children. However, these youth and families do not need to suffer alone, and many resources are available.
Tonight's guest, Michelle Sherman, Ph.D., is a licensed clinical psychologist who has dedicated her career to supporting veterans and their families with mental illness, trauma, and PTSD. She has worked in the VA system for almost 20 years, and has developed family education programs that have been used nationally in the VA. Further, along with her mother (a teacher), she writes books for teens dealing with parental mental health problems, including "Finding My Way: A Teen's Guide to Living with a Parent Who Has Experienced Trauma" (www.SeedsofHopeBooks.com)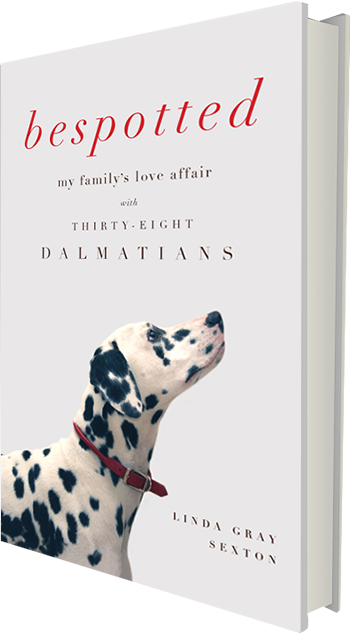 Tonight, we visit with
Linda Gray Sexton
. We will be discussing her three memoirs,
Searching for Mercy Street, Half in Love
and her latest
Bespotted.
In this trilogy, Linda shares with us her journeys in self-discovery: a journey to forgive her mother, Pulitzer Prize winning poet, Anne Sexton, for her suicide; a journey to acceptance of the legacy of suicide and Linda's triumph over it; and finally a journey to seeing the joyous aspects of her current life, and childhood, specifically through the lives of her dogs. Linda is a published author of four novels, in addition to these three memoirs, and has been her mother's literary executor since her death in 1974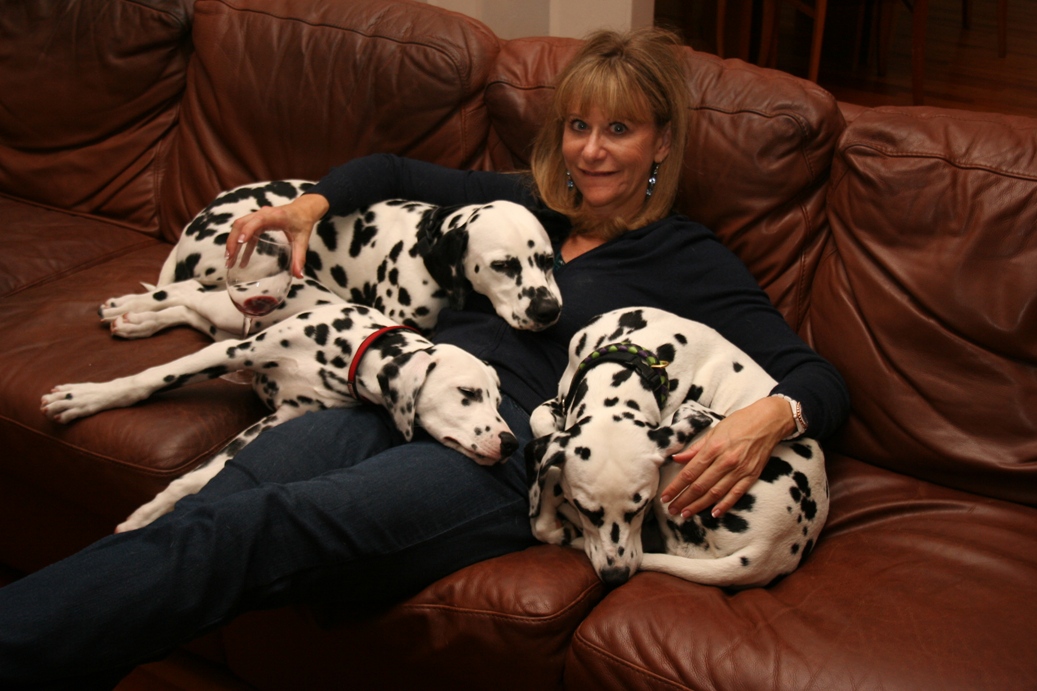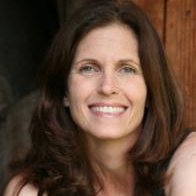 Ten years ago we were introduced to Susan Smiley, her mother Millie and her sister Tina. The documentary Out of the Shadow was produced and directed by Susan. Premiering in 2005, it provided an unprecedented insight into her mother's serious mental illness, her own journey and how she and her sister have coped. The response to the film was enormous, receiving wide-spread press coverage. It continues to be required viewing in many university courses and graduate schools of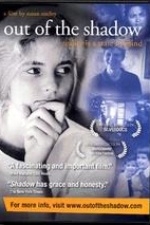 public health, psychiatry, social work and nursing. It has received many awards, been translated into 12 languages and has been viewed countless times on PBS stations across the country. Tonight, we speak with Susan. She'll reflect on how the film impacted her life since she went public with her very personal and painful story. We will also discuss her current activities and interests.

Myths, misunderstandings and stereotypes are common when discussing persons who have been diagnosed with a mental illness. The "stigma of mental illness" can lead to the adoption of discriminatory and abusive practices. Over the last decade, much has been written about "stigma", but not it's impact on children.
Tonight, Mike leads us in discussion on the impact "stigma" has on Daughters/Sons. We'll be reviewing a few themes: the messages young children receive; the messages that D&S tell themselves as they form identities separating them from their parents; the messages we receive from service providers and others involved in mental health advocacy. We will also share how discriminatory practices can impact the lives of children.
We will finish by addressing positive experiences and messages, which can lead to resiliency and improved self-esteem.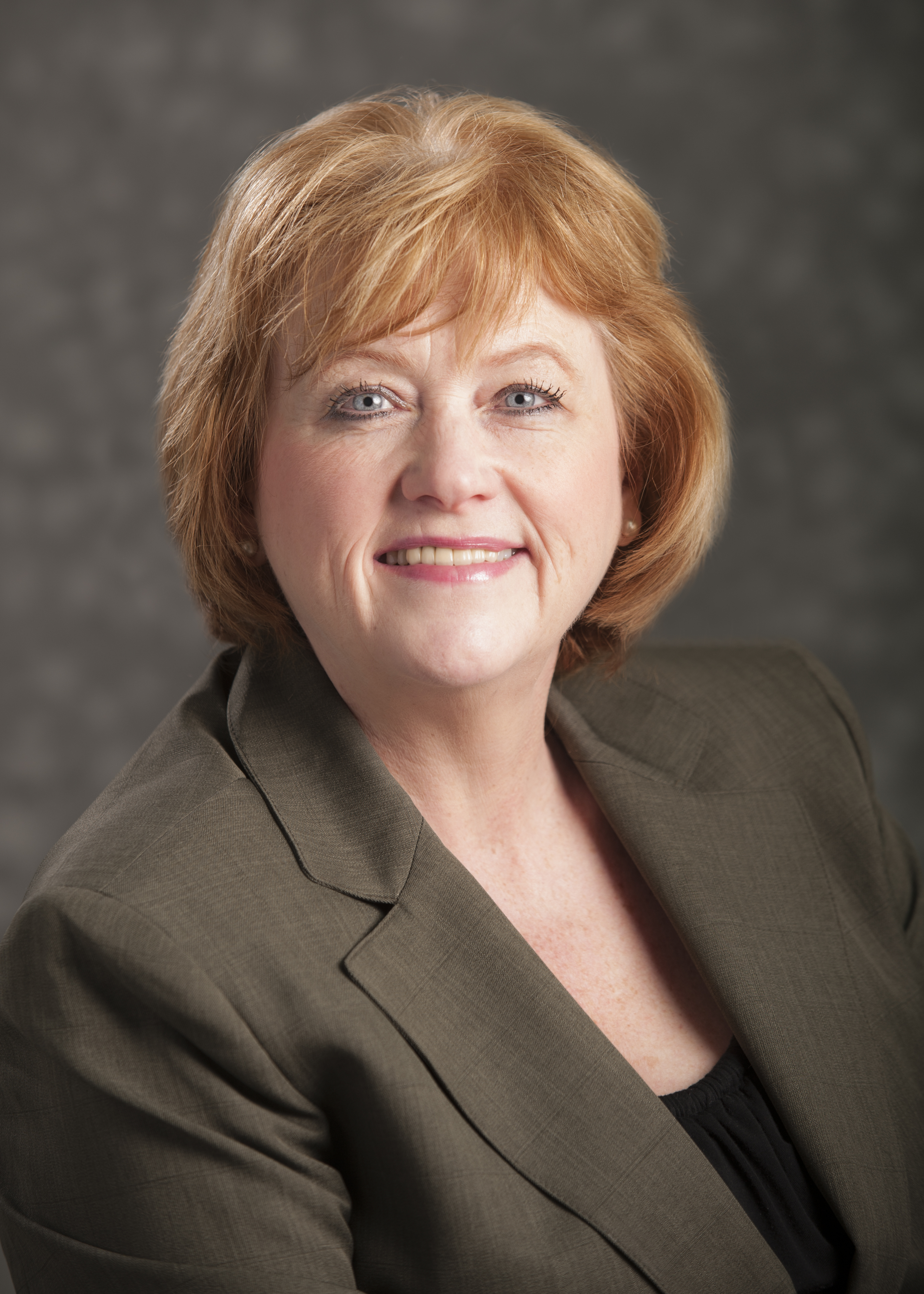 Our guest tonight is Joanne Riebschleger, Ph.D., MSW. We will discuss how children of a parent with a mental illness describe mental illness and their stated needs for information and support. Parent perspectives will also be discussed. Dr. Riebschleger is working toward building a ten session program called Youth Education and Support or YES. The YES program teaches middle school children about mental illness, and/or substance abuse disorders. In 2013-2014 it was one of 25 prevention programs selected nationwide for enhanced evaluation support by the Substance Abuse and Mental Health Services Administration (SAMHSA) of the United States Department of Health and Human Services. Listeners will hear about the lively, hands-on activities of the program and emerging program outcomes.

Joanne Riebschleger, Ph.D., MSW is a family member of people with mental illnesses and an Associate Professor of Social Work at Michigan State University in East Lansing, Michigan. She lectures internationally and nationally on issues pertaining to children with a parent with a mental illness (COPMI), their parents, and other family members. Examples of her current research in these areas include: 1) Developing an evidence-based mental health literacy program for middle school children who have a family member with mental illness and/or substance abuse; 2) Exploring parents' who have a mental illness descriptions of their experiences with family courts; and 3) Assessing factors that contribute to effective recruitment of COPMI youth, parents, and families to prevention programs for the children.